Frequently Asked Questions
Here is the list of the most common questions asked by our customers
Do I need to renew my membership every three months or for a year?
No, You can cancel the membership at any time. You may continue using our templates after your membership has ended, but you will not be able to download or receive new versions of the files.
Can I use these templates for my Client's Website?
Yes, you are free to use these templates for your own or client's websites.
Can I Resell/Distribute these templates from my website?
No, You are not allowed to resell/redistribute these templates.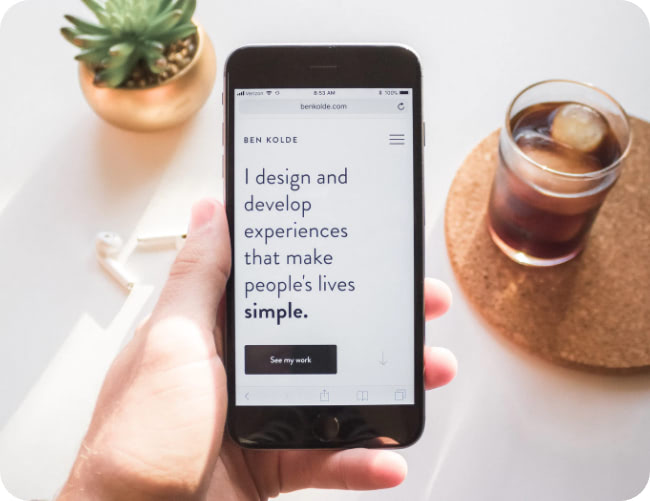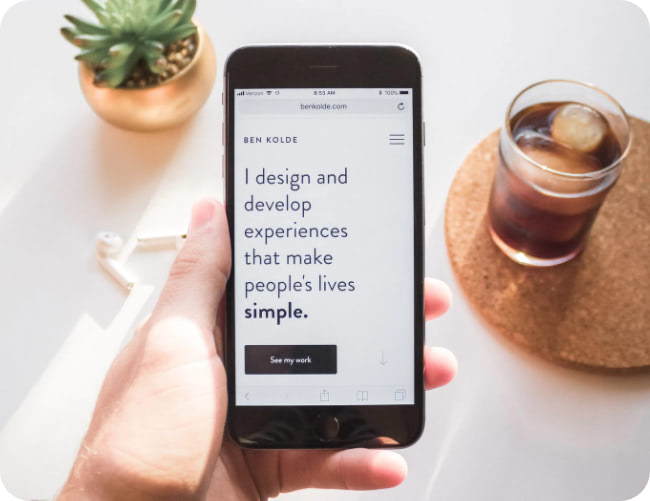 Newsletter Updates
Enter your email address below to subscribe to our newsletter.